Elena Salikova
Residential Real Estate Broker
Your projects, my priority
---
Who am I?

Professional in the legal field for several years and holder of a Bachelor's degree from the University of Quebec in Montreal, my name is Elena Salikova, residential real estate broker, and I welcome you to my website!

What do I do?

We know that selling or buying a property can be a stressful time. Above all, I would like to get to know you, your needs and your expectations. I also want to save you time in the realization of all your projects. I can show you the possible ways to achieve your goals while minimizing the risks and maximizing the results.

My services include but are not limited to:

- A quick assessment of your property
- Staging if needed, and professional photos
- Display on broadcast services including Centris
- Active advertising of your property
- Support and negotiation throughout the process

How do I do this?

I do my job with professionalism, passion and good humor. I ensure the security of the transaction for the sale and purchase; clarity and transparency of various aspects of the transaction and mutual agreements; trust and protection of the interests of the client. I am available for you and will make your projects my priority.
Contact me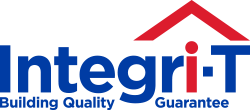 The key to solving latent (hidden) defects.
The Integri-T plan is a guarantee offered to buyers and sellers who want peace of mind in the event of latent defects. This unique coverage exclusive to RE/MAX provides financial protection to buyers and sellers in case of a claim.
Learn more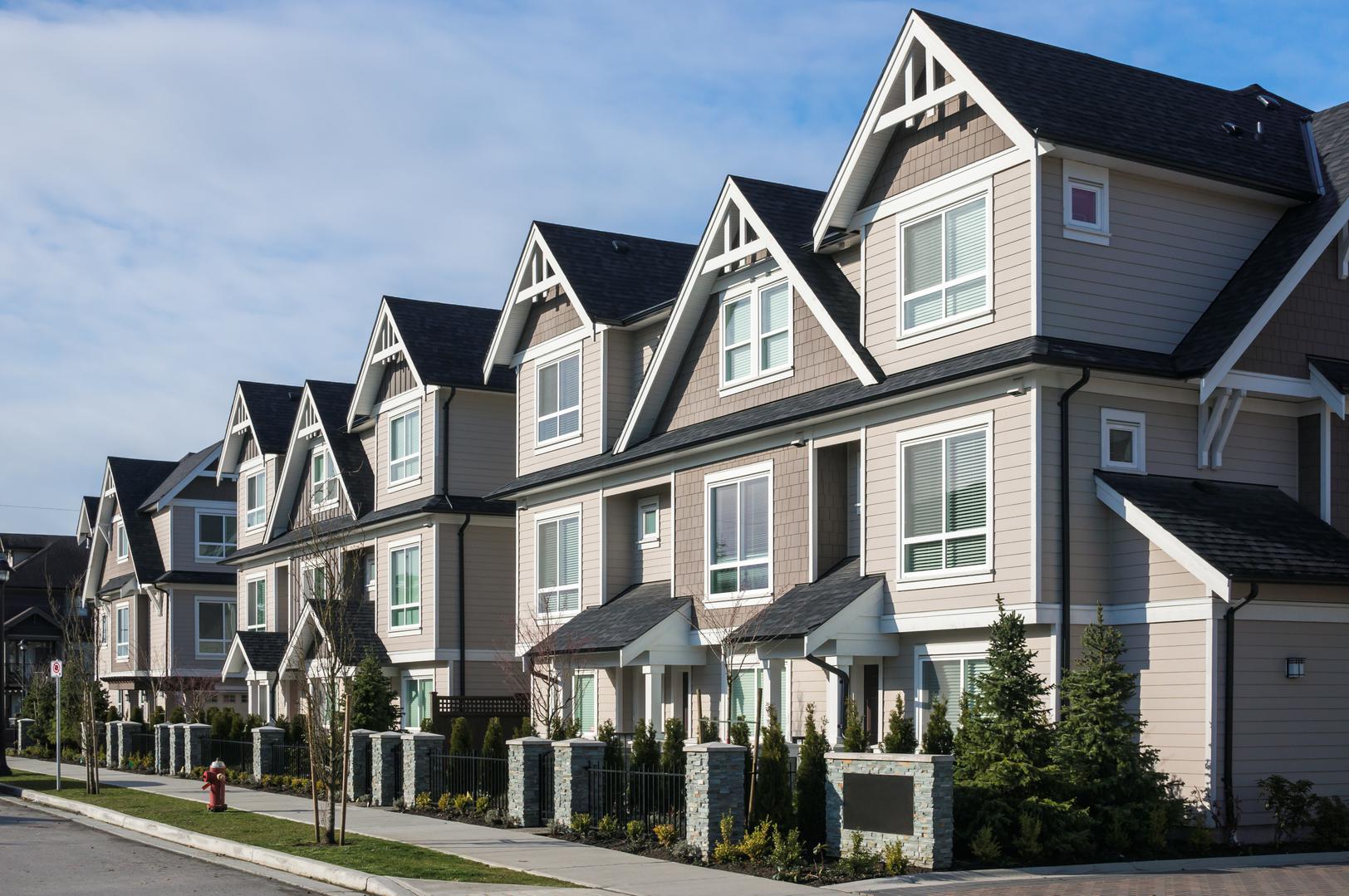 Follow me on Facebook
Like our page and be the first to be informed about our latest news and exclusivities.
Visit my Facebook page